We are glad you are here
Redbarre consists of a crew of highly-competent, hard-working and independent media & technology savvy professionals, collectively, whom serve their clients with passion, verve and commitment to excellence. Continue to scroll down to find out more about us.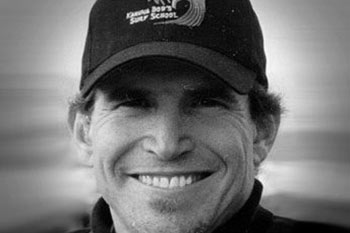 Don Levy
Chief Executive Officer
As entrepreneur, editor and media & entertainment expert, Don Levy is best known for an uncanny ability to identify media business trends. Don was instrumental in the launch of ESPN in 1979 and the advance of NBC Networks from last place to #1 (1983-1986). Inspired, he founded his own highly successful company, and has launched and sold companies, built divisions, developed alliances and led mergers. He has established a reputation for identifying multi-million dollar opportunities related to emerging markets, mergers & acquisitions, alliance partnerships, and market consolidations. Don's client list includes NBC, ABC, CBS, HBO, Ogilvy & Mather, BBDO, Heiss Agency (Germany), WiredTV (Australia), Ariel (Italy), MTV, ESPN, and many others.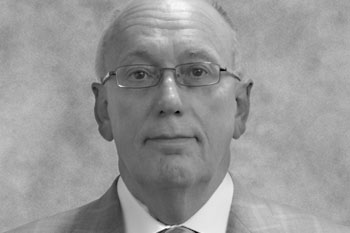 Phillip A. Infelise
Chief Operations Officer
With over 40 years of experience in the real estate and project management world, domestically and internationally, Phillip Infelise covers the gamut from strategic planning to relocation management and executes on projects of all sizes and types. He has served corporate users in 12 countries and more than 50 cities in the US. Previously, Phillip was a President of two Construction companies, a real estate broker, Foreign Service Reserve Officer, Peace Corps Volunteer, Peace Corps Director and consultant to the US State Department and the US Agency for International Development. Recently Phillip served as Chairman of the Board, Cresa Partners, LLC and National Director of Project Management.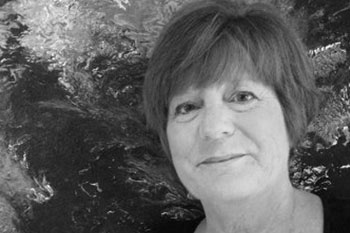 Karen Kitchens
Chief Real Estate Officer
Karen is an experienced and results-driven commercial real estate advisor and project manager with a strong academic foundation consisting of two MBAs with concentrations of Business Management and Project Management. She holds progressive years of experience in directing and completing projects related to real estate in both the private and government sectors while always meeting schedule and budget constraints. She is armed with a proven track record of success in all facets of project lifecycle development from initial analysis and conceptual design through implementation, quality review, and enhancement to optimize operational efficiencies and improve business operations. She has extensive experience in in all facets of commercial real estate, including financial and asset management, as well as project management for clients such as CBRE, Healthcare REIT, The Department of Energy, Princeton University and Allstate.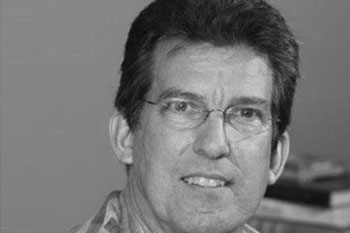 Ed Elliott
Chief Technology Officer
Ed Elliott is a well-respected industry veteran in Media & Entertainment with 30+ years experience in engineering, technology implementation, systems design and media architecture. He has a deep passion for merging advanced media technology with the art of storytelling. With an extensive background that spans electrical engineering, theoretical physics, computer science and human perception design, Ed played prominently in bringing film and video postproduction into the digital age, developing IP in audiovisual compression, metadata standards, nonlinear editing, digital workflow design and large-scale digital asset management.
Radi Akel
Executive Vice President
Radi Akel is a highly accomplished and widely respected Media and Entertainment Executive with over thirty years of Broadcast, Production, and Post-Production experience. Recruited by Harpo Studios as its' first General Manager, Radi's progression to the position of SVP of Broadcast, Technical and Production Operations for the Oprah Winfrey Show had him overseeing the conversion of the operations to HiD and implementing their digital/web operations. Among his many clients include advertising clients such as Leo Burnett, Foote Cone and Belding, and BBDO;  production companies like Faith Hill's Sandbox Entertainment and Happy Street Entertainment; and networks like CMT (Country Music Television), the Scripps Network and Paramount TV.
Devin Billingsly
EVP, Finance
Devin Billingsley, EVP, Finance, is a seasoned real estate professional with a career spanning 15 over the course of which he has built and managed globally-diversified institutional real estate private equity investment portfolios with AUMs ranging between $500 million to $2 billion, most recently for the City of Los Angeles. He has sourced and closed over 75 investments spanning all property types, investment vehicles, and geographies within North and South America and Europe, generating 15% annualized returns with net value add of $375 million over his tenure. Devin also has significant experience in municipal finance with a specialization in public infrastructure investing via public private partnership models. Devin earned a BA in economics, summa cum laude, from California State University, Chico and an MBA from the UCLA Anderson School of Management.
Tim Parker
Technical Advisor
Tim is an industry expert in industry leading network solutions that are scalable and reliable. He is sought after to speak at multiple conferences and webinars on the future of our networks and in delivering  data from the edge or through the intercontinental networks. His experience in leading the  development of  the strategy for global data networks at Flexential, Godaddy.com, and  PayPal  was key to the growth and market leadership  of those enterprises.  He led the implementation and support for large enterprises such as Motorola in the 90s and Charles Schwab during the internet trading growth years.  His extensive results in him being sought after to speak at multiple conferences and webinars on the future of our networks and in delivering  data from the edge or through the intercontinental networks.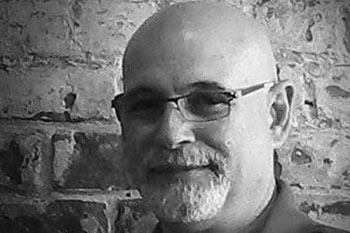 Jeffrey Friedman
EVP, Studio Operations
Jeffrey Friedman, EVP, Studio Operations for RedBarre, is an exceptionally talented operations executive with more than 30 years of industry experience. Jeff has mastered almost every position in television production. He started as a PA and became a recognized editor, camera operator, engineer, producer, and eventually an Emmy nominated director. This background provides Jeff with the uncanny ability to orchestrate every step in production to deliver exceptional technical results.