[rev_slider alias="colorado main"]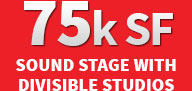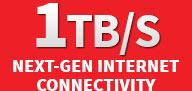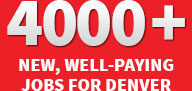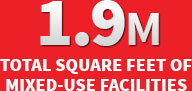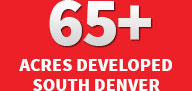 About the Site and Production Facility
Colorado lacks world-class sound stages. Production teams and film crews will arrive in our state to shoot films, then leave for postproduction, marketing and distribution. For the first time ever, Redbarre will provide the facilities needed for full-scale film/TV/digital production, enabling feature film crews and digital media creators a soup-to-nuts production environment right here in Denver, along with the ability to collaborate with talent and resources all over the globe via a state of the art network.
Divisible sound stages totaling 75,000SF, expandable as required
Multiple Recording Studios including an outdoor venue
1.9MM SF of mixed-use facilities, atop a massive high speed campus
Retail, Office and Working Backlot (potential tourist destination)
Sustainabile, Net Zero impact; a walkable, green environment
Data Center/Network Operations Center and ISP
Class A Offices, Co-working and Flex Place
Boutique Hotel, Dining and Conference Center
Local to South Denver, DIA and Centennial Airports
Redbarre + Colorado: What it Means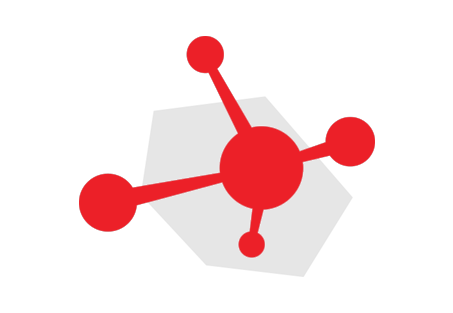 Enabling New Talent Discovery…
The campus focuses on enhancing and fostering innovation, where media and technology intersect, which will attract and create new talent while taking advantage of the experience and wisdom of established experts.
Planting Inside a Thriving Ecosystem…
Situated inside one of the country's top technology and data ecosystems, as well as one of the top five broadcast/telecom markets in the US, South Metro Denver is well-positioned to become the country's newest state-of-the-art digital media and technology mecca for entertainment, scientific visualization and extended reality (XR).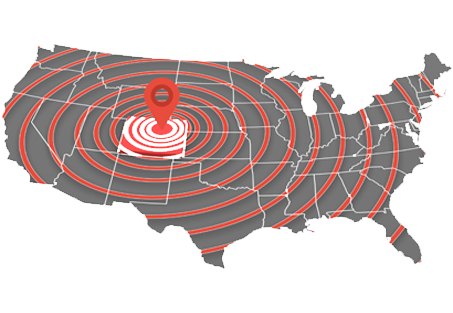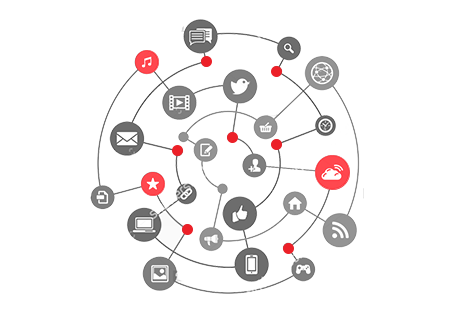 Next-gen Network and Data Infrastructure…
Large bandwidth needs are not limited to just television and film. They are also required by other major industries including social media, advertising, retail, scientific, medical, biomedical, architectural/design, big data, artificial intelligence and astrophysics, among others. Redbarre will provide revolutionary technology, digital tools and data infrastructure.
Crafting the Digital Future…
Denver is uniquely positioned to support a state-of-the-art, mixed-use media and technology-centric real estate development project at the forefront of the next digital media wave. There is no other campus like Redbarre in the world.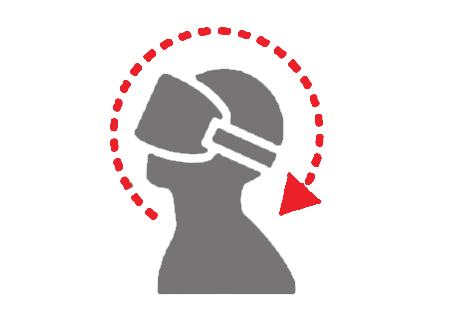 Frequently Asked Questions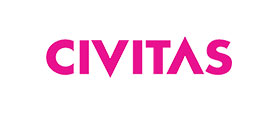 Planning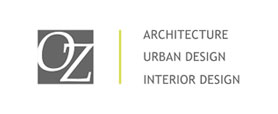 Design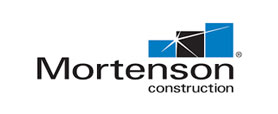 Construction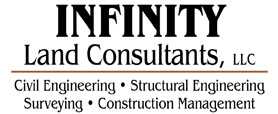 Land Development
Workplace Solutions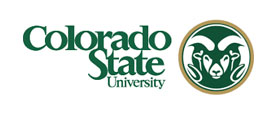 Research & Development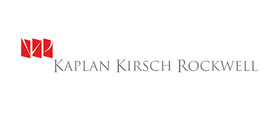 Legal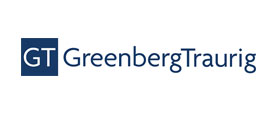 Legal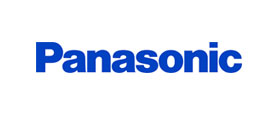 Smart City/Sustainability